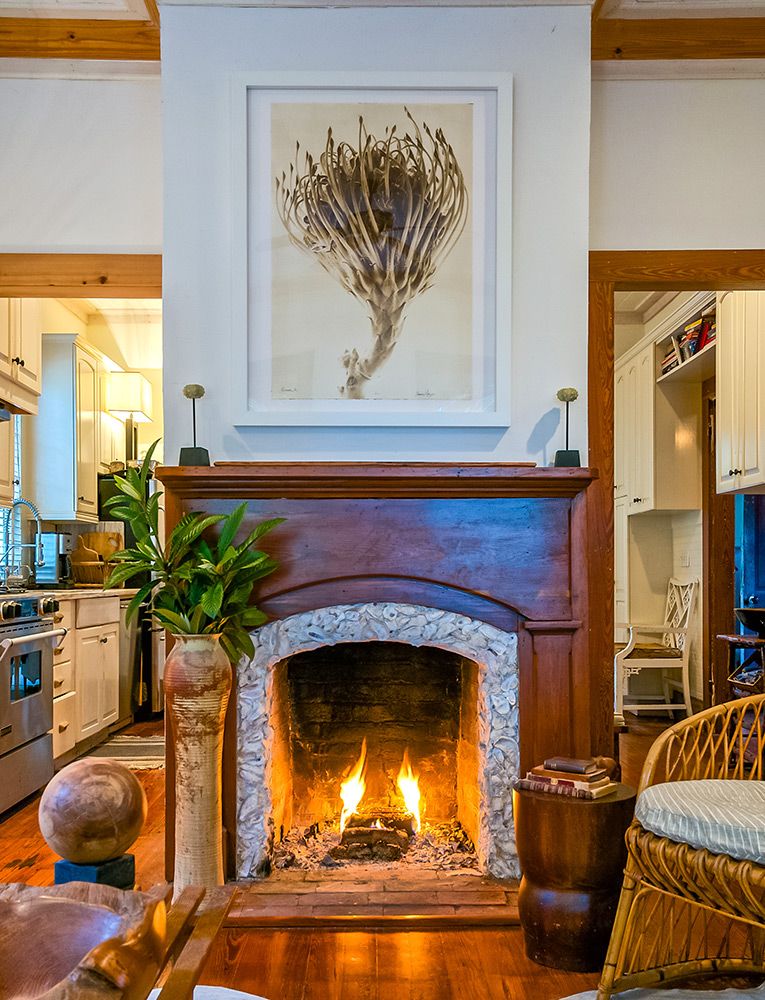 Thomas Hager
ARTIST BIOGRAPHY: Thomas Hager is constantly pushing the boundaries of the photographic medium using histroric photography processes, painting techniques and the latest photography technology.
With his visual explorations of time and beauty, Hager continues to pay homage to art history while creating original photographic innovations.
Hager's work is in the permanent collections of the Maine Museum of Art; Mobile and Huntsville Museum of Art, Alabama; The City of Orlando; Southern Progress Building, Birmingham, AL; Federal Reserve Bank, Atlanta, Ga; Gerard Levy, Paris, France, among others internationally.
Thomas Hager's new work has recently been in demand among top New York and Los Angeles Designers and Celebrities (Ivanka Trump, Minka Kelly), finding homes in such places as Ceasar's Palace, Four Seasons, Ritz Carlton, Sea Island; Hotels in Hong Kong, Palm Springs, Van Nuys and Private Collections worldwide.
Hager Is represented by the Sears-Peyton Gallery, New York/LA.
PROCESS: The Cyanotype and Kallitype Processes are historic photographic processes (1842) in which chemicals are mixed and hand coated on a fine watercolor paper.
A large negative is created in the darkroom that is contact printed/exposed on the coated paper; however big the negative determines the size of the final image.
The Cyanotype yeilds a blue hue and the Kallitype a sepia hue.
These historic process works of art are beautiful and sophisticated with a painterly, organic aesthetic resembling 19th century drawings and etchings.